PROVIDING QUALITY VETERINARY EYE CARE AT A FAIR COST
TO GIVE YOUR LOVED ONES A BETTER LIFE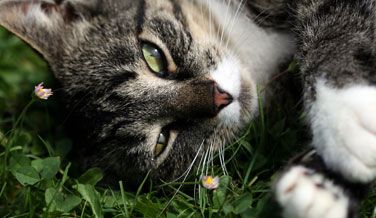 Our doctor will perform a complete animal eye care examination on your pet with the assistance of our nurses. This includes examining the eye with a head set, hand lens, panophthalmoscope and slit lamp to aid in magnification of different parts of the eye.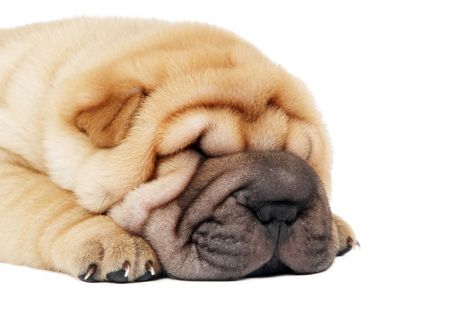 The purpose of the OFA Companion Animal Eye Registry (CAER) is to provide breeders with information regarding canine eye diseases so that they may make informed breeding decisions in an effort to produce healthier dogs.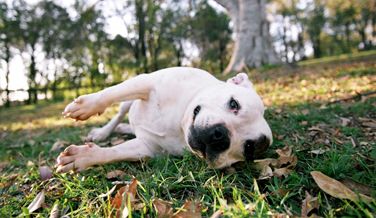 All of our offered surgeries can be performed here at the Animal Eye Center in Loveland, CO. Learn more about any of the animal eye care we offer and current availability.