Our office is located in Loveland, Colorado, four miles west of I-25. We are one block West of Hwy 287 between Walmart and Serious Texas BBQ. Feel free to call us for directions.
**Please Note: If you are more than 15 minutes late to a scheduled appointment we may need to reschedule for another day.
Also, in respect for our doctors, team members and clients please call ahead at least 24 hours in advance to cancel your appointment.
Thank you.
Hours: Monday - Friday 8am - 5pm
Business Hours
Mo, Tu, We, Th, Fr
8:00am – 5:00pm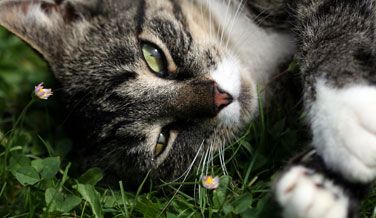 Our doctors will perform a complete eye examination on your pet with the assistance of our nurses. This includes examining the eye with a head set, hand lens, panophthalmoscope and slit lamp to aid in magnification of different parts of the eye.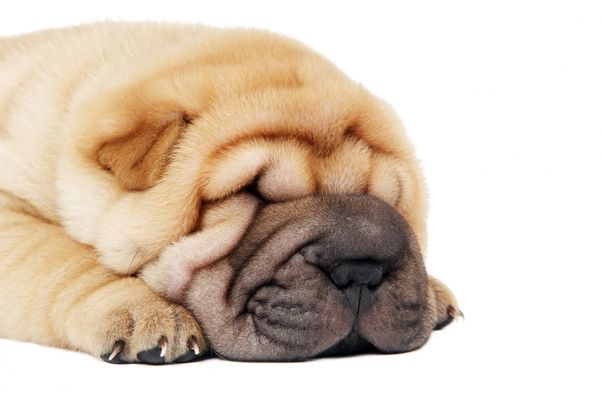 The purpose of the OFA Companion Animal Eye Registry (CAER) is to provide breeders with information regarding canine eye diseases so that they may make informed breeding decisions in order to produce healthier dogs.
"Dr. Robert's came out to my car to explain his assessment."
I first sent an email to ask about a tumor on my dogs eyelid and was surprised at how quickly I got a response (and from the actual doctor). When it came time for the appointment, Dr. Robert…Read More
Jessica - 12/22/2020
"I must say this was a very affordable clinic for me."
My cats veterinarian was somewhat concerned about his vision as he has renal disease. This eye clinic was so accommodating and you know it really didn't even bother my cat one bit. He kind o…Read More
Susan M. - Loveland, CO - 9/15/2020