PROVIDING QUALITY VETERINARY EYE CARE AT A FAIR COST
TO GIVE YOUR LOVED ONES A BETTER LIFE
The Animal Eye Center is a Colorado corporation dedicated to the diagnosis and treatment of eye diseases in all animals. The Animal Eye Center was opened for business in 1998 in Fort Collins, CO by Dr. Steven M Roberts.
Here we shared space with a few other veterinary specialists. After realizing that there was a rapidly growing need for us to have our own space in order to provide better service for our clients and their pets, we built and moved into our current building in 2000, all while operating our mobile clinic to better serve our surrounding states. Each year thousands of pets lose vision to genetically based or acquired eye diseases or injuries. There are hundreds of eye diseases with the potential to cause blindness. Common causes include glaucoma, cataracts, retinal degeneration, immunological disorders, and trauma.
We're dedicated to the ultimate animal eye care you could hope for, and hope you'll our office whenever you need eye care for your animals. Give us a call at the first sign of trouble or concern and we will schedule an appointment to get your pet the eye care they need.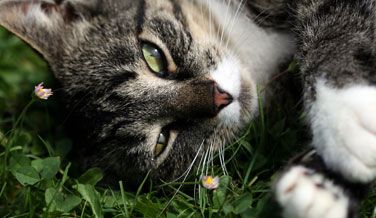 Our doctors will perform a complete eye examination on your pet with the assistance of our nurses. This includes examining the eye with a head set, hand lens, panophthalmoscope and slit lamp to aid in magnification of different parts of the eye.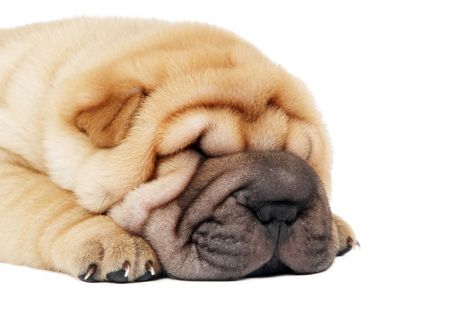 The purpose of the OFA Companion Animal Eye Registry (CAER) is to provide breeders with information regarding canine eye diseases so that they may make informed breeding decisions in order to produce healthier dogs.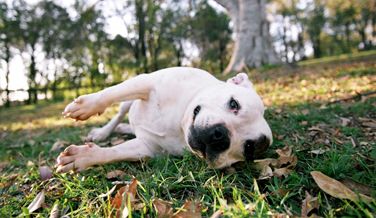 Learn more about any of the animal eye care services we offer and current availability.